Sailing trip on legendary Greece islands. Every night – new island. Blue sky, snow-white houses and antique feel!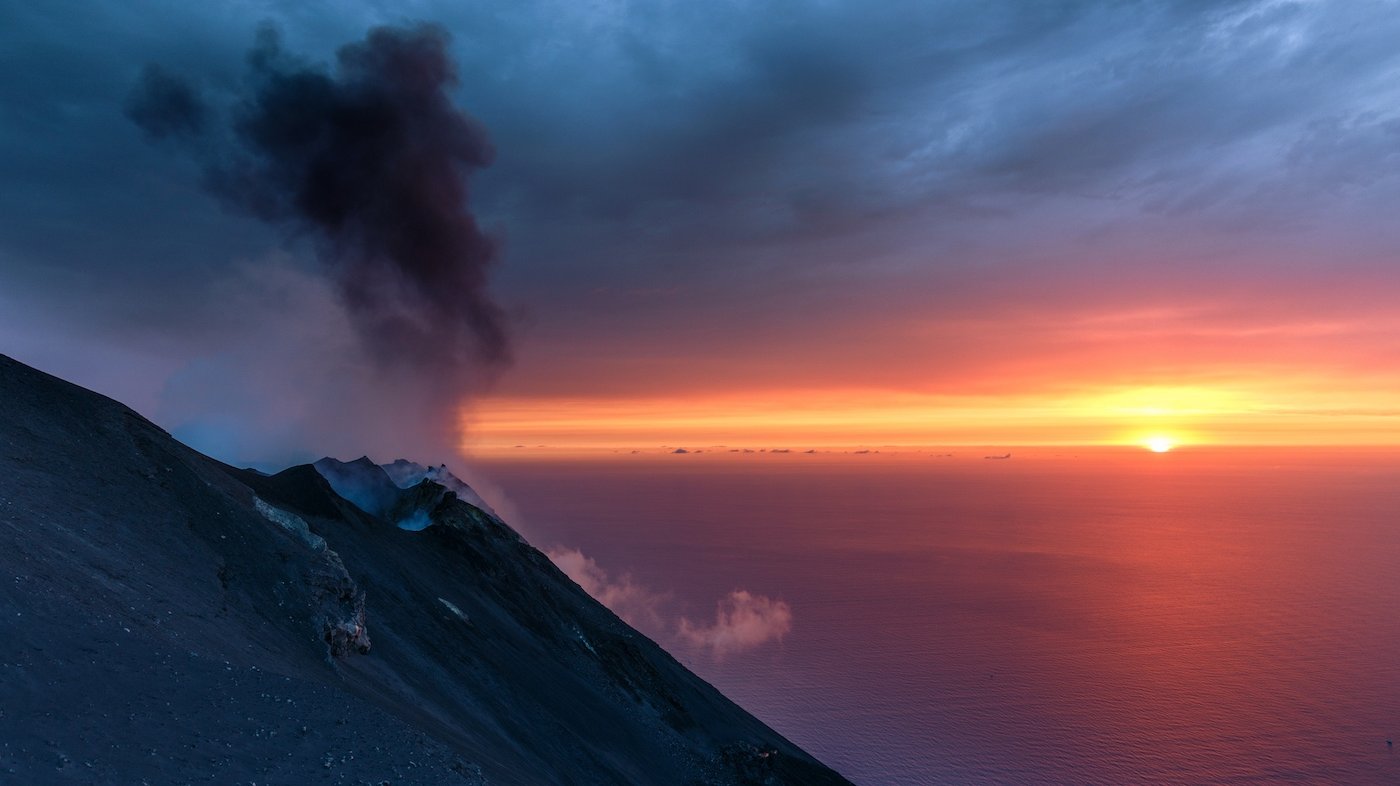 Photography tour to volcanic archipelago on the North of Italy. There are 8 islands and two active volcanoes which erupt every 15 minutes.
The smooth curves of the lavender fields of Valensol, the deepest in Europe canyon Gorges du Verdon, and white Camargue horses galloping through the sea in the rays of setting sun. You will fall in love with Provence.
Iceland is a country of alien landscapes, incredible beauty, rare animals and birds. Its scenery is pristine and versatile: icebergs melting under the summer sun, countless waterfalls, colorful mountains, volcanoes, rivers and boiling lakes. In one word, Iceland is a photographer's paradise!
The picturesque landscapes of the hills and foothills of the Alps in the enchanting colours of European autumn.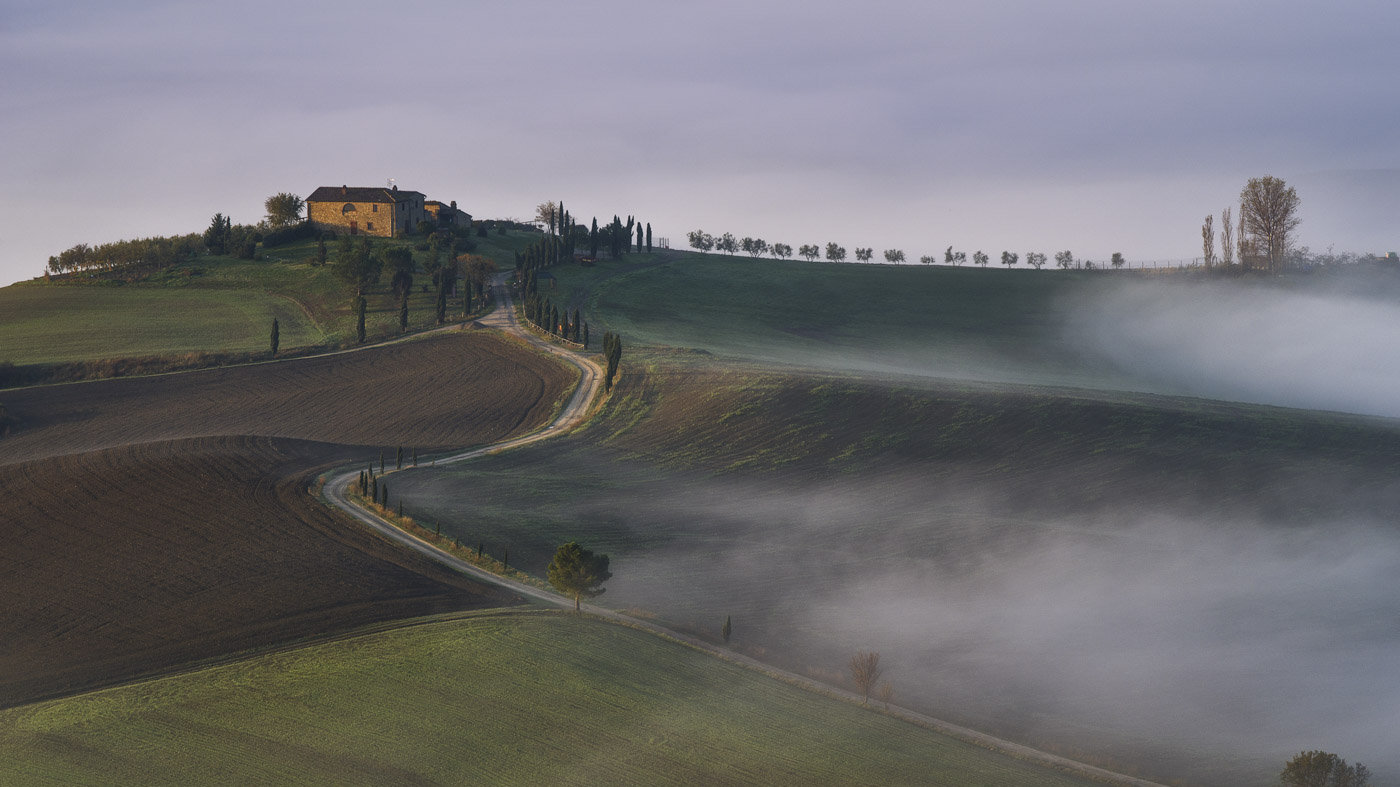 Misty hills, lonely houses, olive groves, cypresses and vineyards together with pastoral and inspiring artists of the last six centuries. This is Tuscany…
This small Northern region of Norway is very beautiful and unique, and one of the best locations to enjoy the Northern Lights. It is guaranteed you will bring amazing photos because the Lofoten islands are beautiful in any kind of weather!
Be the first to know about special offers, availability and special tips on photography!
Date

Tour

Info

25 Feb – 01 Mar '22
Venice Carnival

3 seats left

05 – 19 Apr '22
Bolivia
01 – 08 May '22
Cyclades Yacht Tour (Greece)

3 seats left

Read More
04 – 11 Jun '22
Eolian (yacht) Sicily
Read More
02 – 08 Jul '22
Provence (France)
Read More
19 – 28 Aug '22
Iceland (Landscapes)

4 seats left

Read More
21 – 30 Oct '22
 Czechia

2 seats left

Read More
18 – 27 Nov '22
Tuscany
Read More